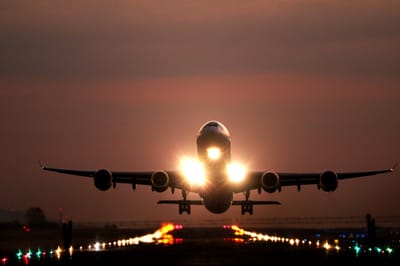 Here at Book-A-Car we aim to provide a punctual, polite service in clean spacious cars. All our drivers are council registered Private hire drivers with many years experience. We are specialists in airport transfers to any Airport, Seaport and any long distance destination. Book-A-Car has been serving the public in Northamptonshire since 1999 and although based in Rushden we can offer a competative service through out Northamptonshire.
Prices based from Rushden for up to four passengers.
Heathrow £95 / Stansted £80 / Luton £60
East Midlands £80 / Birmingham £80
Gatwick £125 / Southampton £140
For further requirements please use the contact button and we shall respond ASAP
"Simply the best in private hire"